Spread the Word! Like Stuck In The Muck!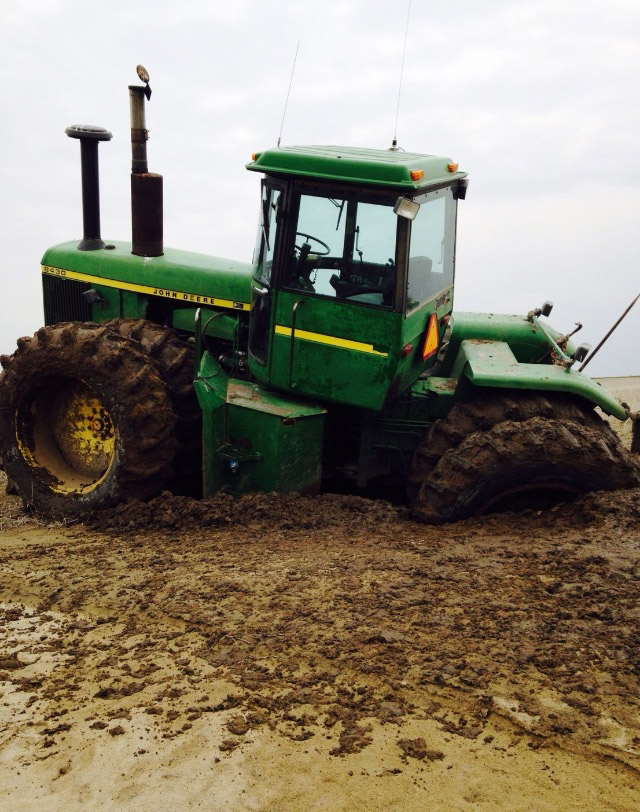 Stuck in the Muck?
The snow is gone, the fields are drying up, and the farmer's are getting their equipment ready for seeding. With this early spring we are expecting far fewer "stuck" photo submissions - but we still encourage everyone to keep sending in their photos and tips, and to take a look at the archives whenever you need a reminder that things could always be worse!
We hope you have a great season, and if you DO happen to get stuck - you know who to call!