Spread the Word! Like Stuck In The Muck!
Congratulations to the winners of Stuck in the Muck!
There were many great photos entered, but the public has spoken.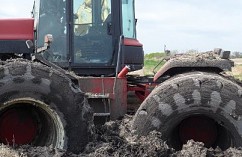 1

waldron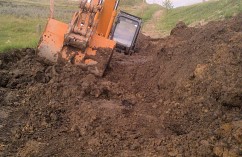 2

East of Saskatoon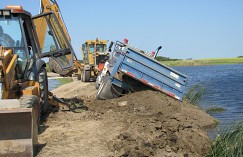 3

Blaine Lake, Sask
The winners will be contacted soon with instructions on how to pick up their prize.
Thanks to everyone who entered and voted!